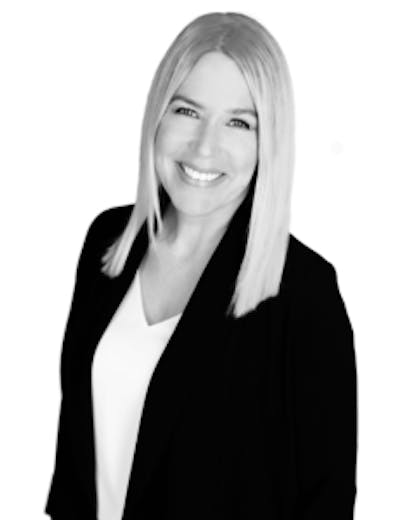 A true Vancouverite and accomplished professional with over 25 years of experience buying and selling, designing and building, renovating and staging, marketing and negotiating real estate, I bring a unique perspective to every transaction.
I value relationships and experiences, and provide the services, technology and techniques to appeal to today's market.
My mission as a real estate and design professional is to create unique property lifestyles that evoke positive experiences in every person and property I touch. I am committed to the highest level of integrity and service, and work with the best professionals in the industry.
As a former Realtor working on the West Side, I completed my broker's license and was Director of Human Resources of a prominent multi-unit real estate office before moving on to two decades of real estate and business development.
With extensive personal real estate transactions and having built several businesses from concept and branding to design and creation in both Vancouver and Quebec, I am adept at implementing innovative practices and defining solutions to drive business. I create property lifestyle brands that stand out in the crowded market, both online and in person.
I have highly effective leadership and interpersonal skills, and favour creative, out of the box thinking, all from a base of transparency. Well versed in facilitating, I work tirelessly to find new angles to help bring out the best in any given person or situation, however challenging. I embrace a strong, collaborative environment where each person is valued for their own unique offering, and where as a group we outperform the individual. Partnering with local experts, both in my marketplace and abroad, allow me to provide the best possible service to my clients.
I bring a solid understanding of the market and the demographics of Greater Vancouver, especially Kitsilano, West and North Vancouver, the Westside and Downtown, having lived and worked there for several decades.
My deep rooted passion allows for creating aspired spaces while undertaking proactive measures to build the best equity and create the most marketable product possible within the constraints of time and budget, regardless of market challenges.
I am excited to have a discussion on how we can create your unique property lifestyle together!
---
---