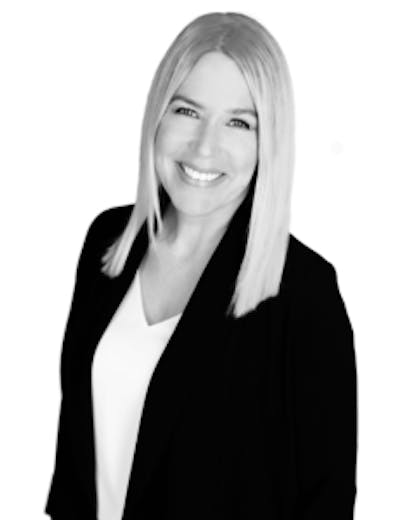 A West Coast native, real estate and design professional Karina Strachan founded Property Lifestyles with a vision to to properly position, prepare, present and promote properties to appeal to today's buyers.
With over 25 years experience in business development, buying and selling, designing and building, renovating, staging and marketing properties, she offers a proven formula, built on a solid foundation, and delivered by top industry professionals and local experts.
Her multidisciplinary system draws inspiration not only from real estate, but business, demographics, design, staging, marketing, public relations and branding as well.
Based in Vancouver, Karina – the Property Lifestylist –  collaborates closely with local and international experts on a wide range of projects, scaling from consulting and property lifestyles to full blown renovations and builds.
Her deep rooted passion allows for creating aspired spaces while undertaking proactive measures to build the best equity and offer the most marketable product possible within the constraints of time and budget, regardless of market challenges.
By cultivating connections and consistently curating and creating compelling content and emotional connections, Karina's property lifestyles stand out, both online and in person!
---

---